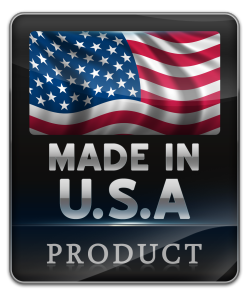 Designer thyroid cover/slips!  Made in the USA! 100% Cotton*!
Personalized thyroid covers specifically designed and developed for your thyroid collar.  Don't let dirty, soiled, sweaty, oily, x-ray department's thyroid collars touch your skin!  Slip this on and be confident that those thyroid shields don't contaminate your skin.
Do you own your own thyroid shield? Protect your investment!  Thyroid shields are difficult to wash and clean. Slip a thyroid cover over your thyroid shield to protect it for years!
How to care for your thyroid slips: These slip on thyroid covers are easy to slip on and easy to remove.  They can easily be folded into your pocket.  They are machine washable and able to reuse again and again!
This product contains no lead or lead equivalent material to protect your thyroid. This product is a thyroid slip/ sleeve used in combination with a thyroid shield. This product is NOT a thyroid shield.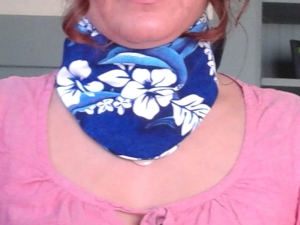 All of our products are 100% cotton and/or Cotton/Polyester blend. Our thyroid collar slips are made to last with strong reinforced over-locking seams and a cuff. Don't fall for thyroid slips that are sewn by novices!
Our thyroid slips are machine washable. Machine wash cold and line dry for best results!
Your item may differ slightly from the photo. Slight color, style and design motif variations may occur in manufacturing. Thank you for your understanding.
All of our Thyroid Cover/Slips are:
100% Cotton/Polyester blend, machine wash warm and hand line dry.
Measurements for all thyroid covers/slips are:
Length: 16 1/2 "
Height:  6"
Side openings: 3 1/2"
Top opening: 8"
Bottom Slit opening: 1"
Refund Policy
Thank you for supporting RayosEducation. Every item is made in the USA and made to order. Before shipment, every item is throughly inspected for flaws and issues. Due to our small operation, we *do not* have the resources to process refunds and/or exchanges. Therefore,our policy is no refunds and exchanges. Thank you for your understanding.
Shipping Policy
We use USPS as our primary delivery service. To ensure delivery of your order when checking out, please ensure your email address is included with your order. You can enter your email address in the special comments/instruction section of the shopping cart. Shipping dates may be impacted by weekends, holidays and weather conditions. Orders within the continental United States are sent via USPS. Depending on your location, shipping times range from 1 to 10 days. FedEx Overnight and 2-Day Express Delivery are available for an additional surcharge. If you would like to choose one of these shipping options, please specify your preferred shipping method at time of checkout, and your shipping cost will be adjusted. Where possible, RayosEducation will email a tracking number for your convenience. For our customers outside the continental United States (Hawaii, Alaska and Puerto Rico) and international customers , shipping can be done at very affordable rates depending on package size and weight. Please contact us directly via e-mail before placing your order so we may discuss your questions, order and shipping arrangements directly with you. Thank you!
Kaleidoscope (hover over image for detail) - $29.99
Kaleidoscope is derived from the Ancient Greek observation of beautiful forms. ONCE YOU LOOK AT THIS PATTERN OF COLORFUL SHAPES, THEY ARE ALL BEAUTIFUL FORMS!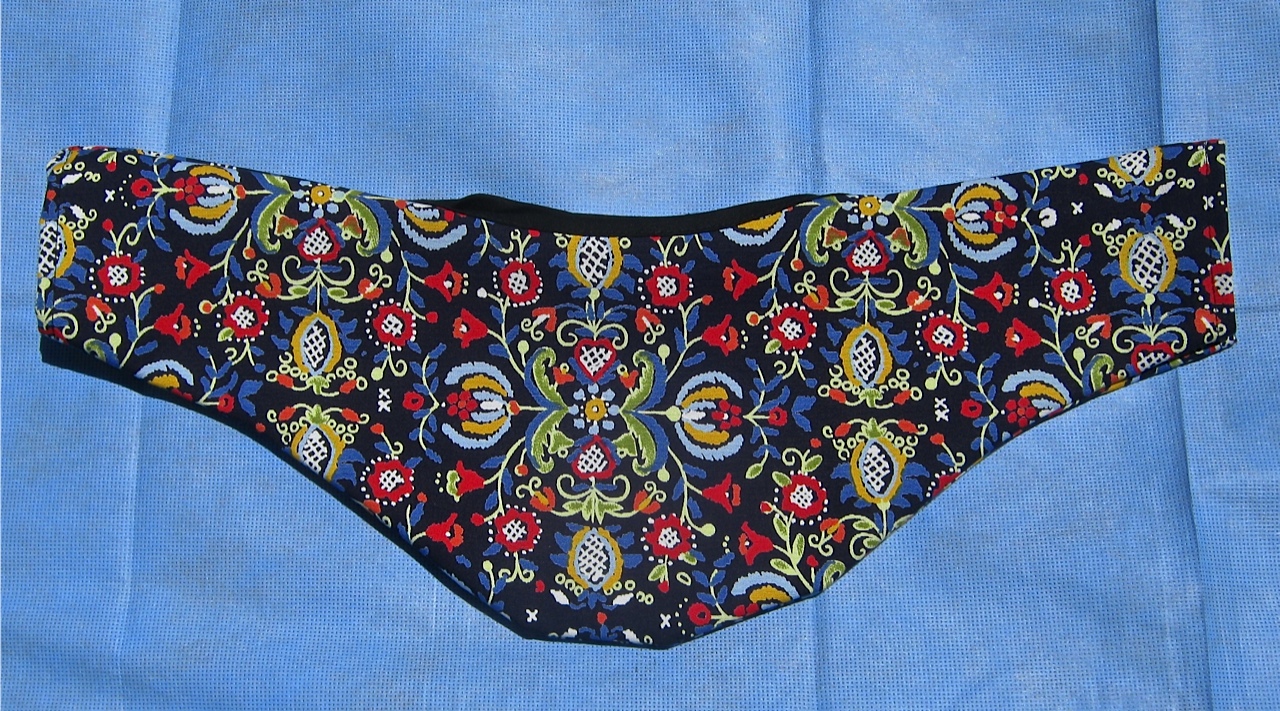 Red Hawaiian (hover over image for detail) - $29.99
For the Hawaiian lover with red hibiscus flowers.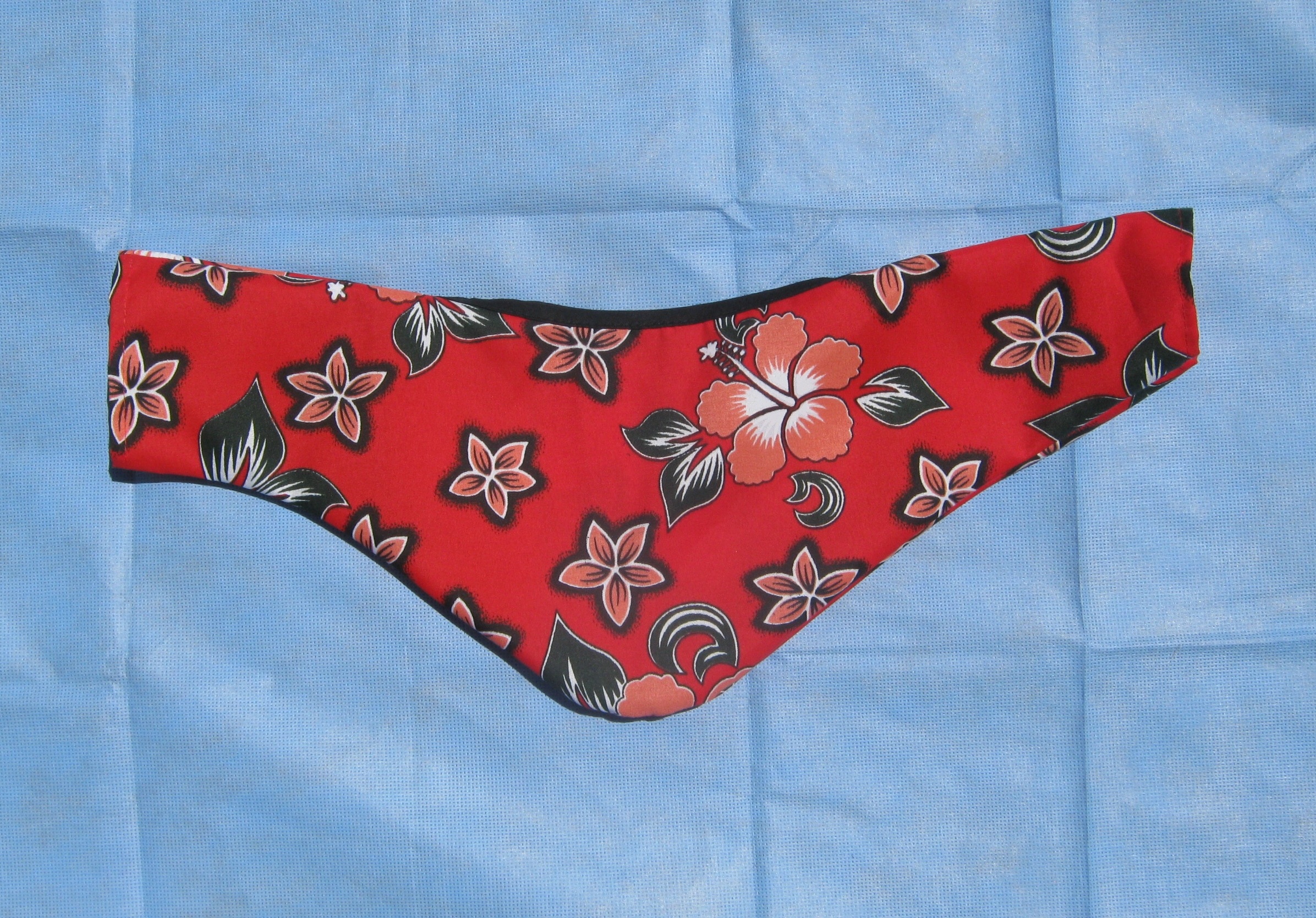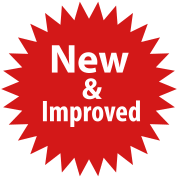 Day of the Dead Skull (hover over image for detail) - $30.99
(Only applies to this style) You spoke, we listened! A washable thyroid cover with small opening at the bottom to thread your personalized thyroid collar through. (only applies to this pattern).